EASTERN RELIGIONS
20 POWERPOINT SLIDES
We have hundreds of slides for use in teaching introductory courses in world religions (about 150 are displayed below). Many of the slides feature some form of animation. These are free to instructors using our texts as their course textbook. All instructors may download forty of our slides whether they use our texts or not.
Click the buttons below to download 40 sample slides from our database. They are free for use in presentations.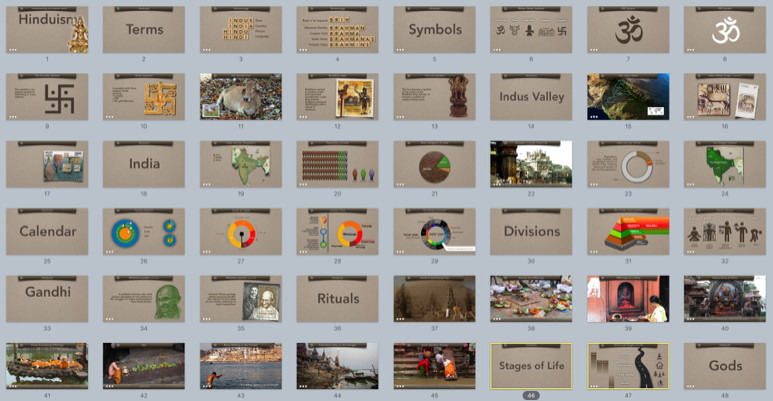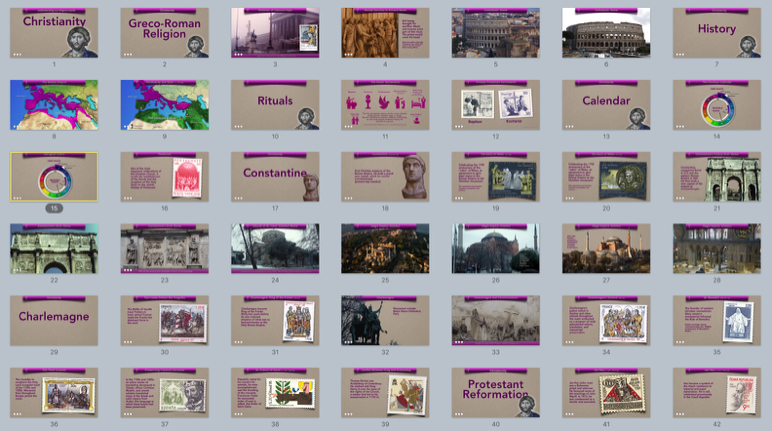 To view a video of about sixty of these slides, click on our YouTube video. Please note: At times, the video may seem slow. Such pauses in the video largely come from making the slides into a video for YouTube, where each slide transition is paused by 2 seconds, with longer pauses between slides. In presentations, the animations and transitions to the next slide would be controlled by the instructor by clicking, so the instructor could pause on any point while speaking and speed up through other parts, depending on the instructor's needs. Instructors can easily select individual slides from our database for their own presentation.
WESTERN RELIGIONS
20 KEYNOTE SLIDES
WESTERN RELIGIONS
20 POWERPOINT SLIDES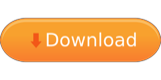 EASTERN RELIGIONS
20 KEYNOTE SLIDES