Latest Update: March 18, 2021
Welcome to our site featuring effective digital resources for the promotion of the academic study of religion. Our main focus is to give a more public face to religious studies on university and college campuses and to provide a wealth of digital resources for the study of world religions. Almost all of our resources are free, except for our low-cost digital textbooks and readers.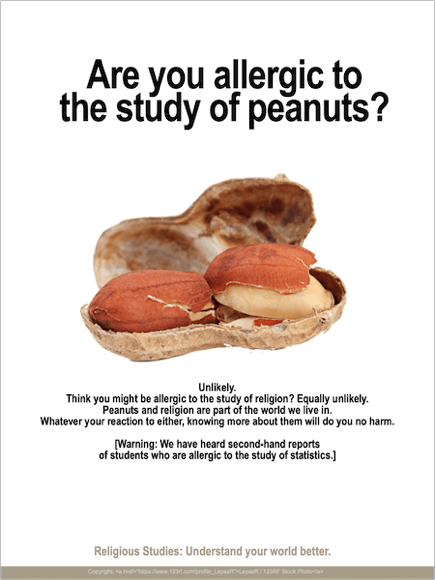 Religious Studies Instructors: Please take a couple of minutes to explore our resources. We think it will be some of the best-spent minutes for your department and for your courses. And download free slides, quick facts sheets, and poster ideas while you look over our digital texts. We would be pleased to send review copies.